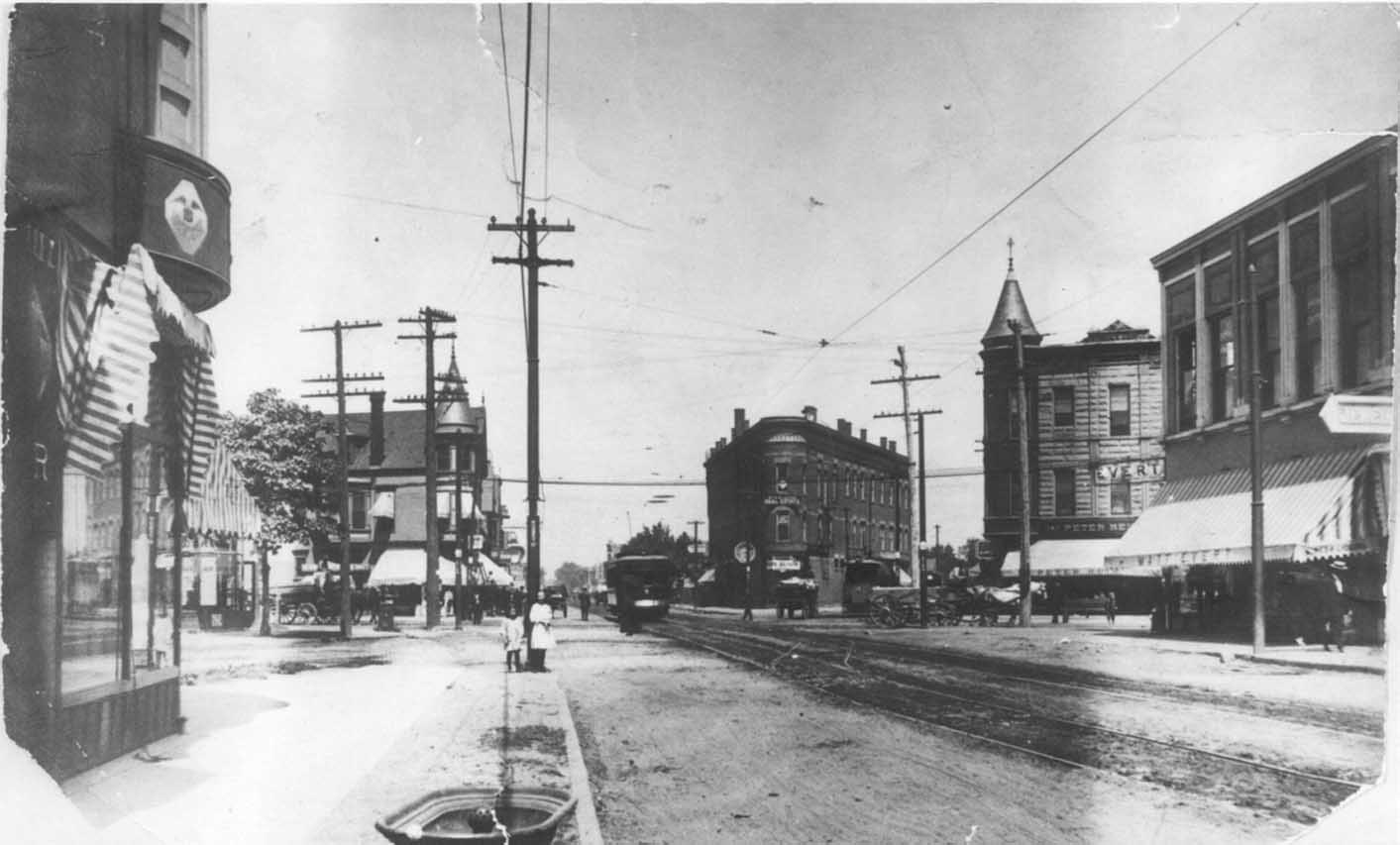 Featuring a wide array of architecturally significant and renown buildings, Ravenswood is a serene residential nook on the North Side of Chicago, tucked away from the clamor of downtown, yet conveniently accessible by rail lines for effortless excursions to the city.
Apply Now
The Features
Small Town In The Big City
Ravenswood delivers the historical charm and quaintness of a small town, all within the heart of the city. It's a quiet and clean refuge with convenient urban amenities.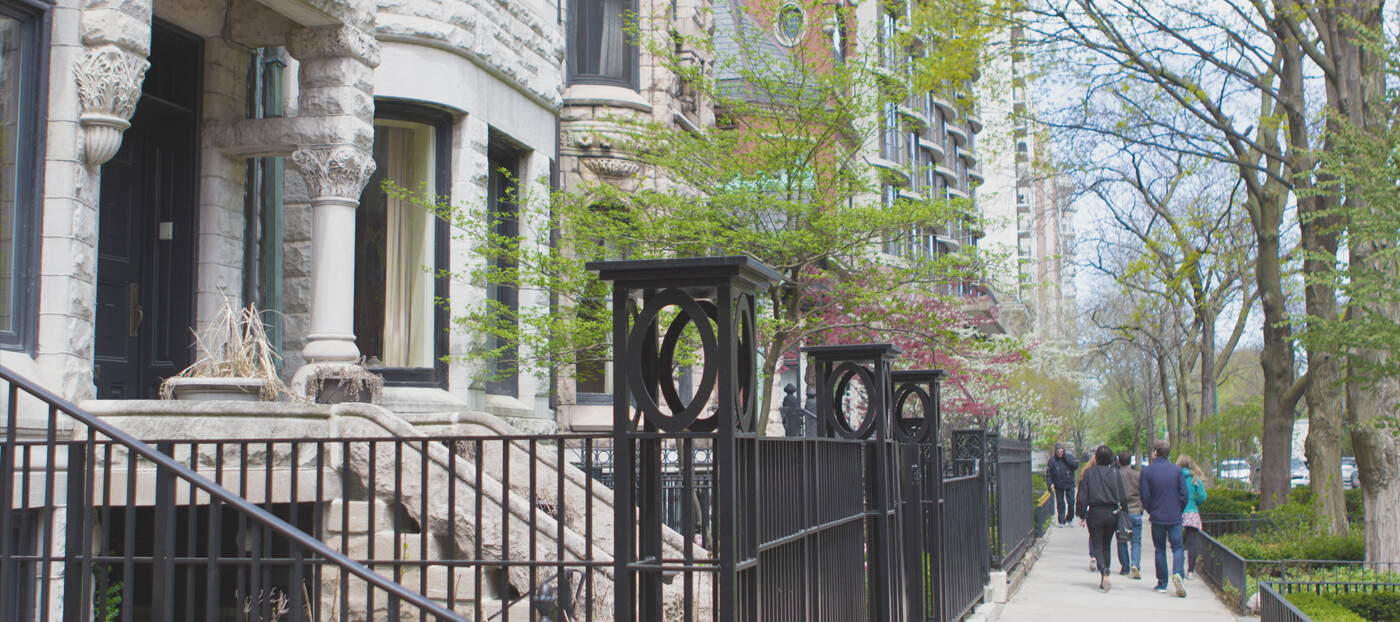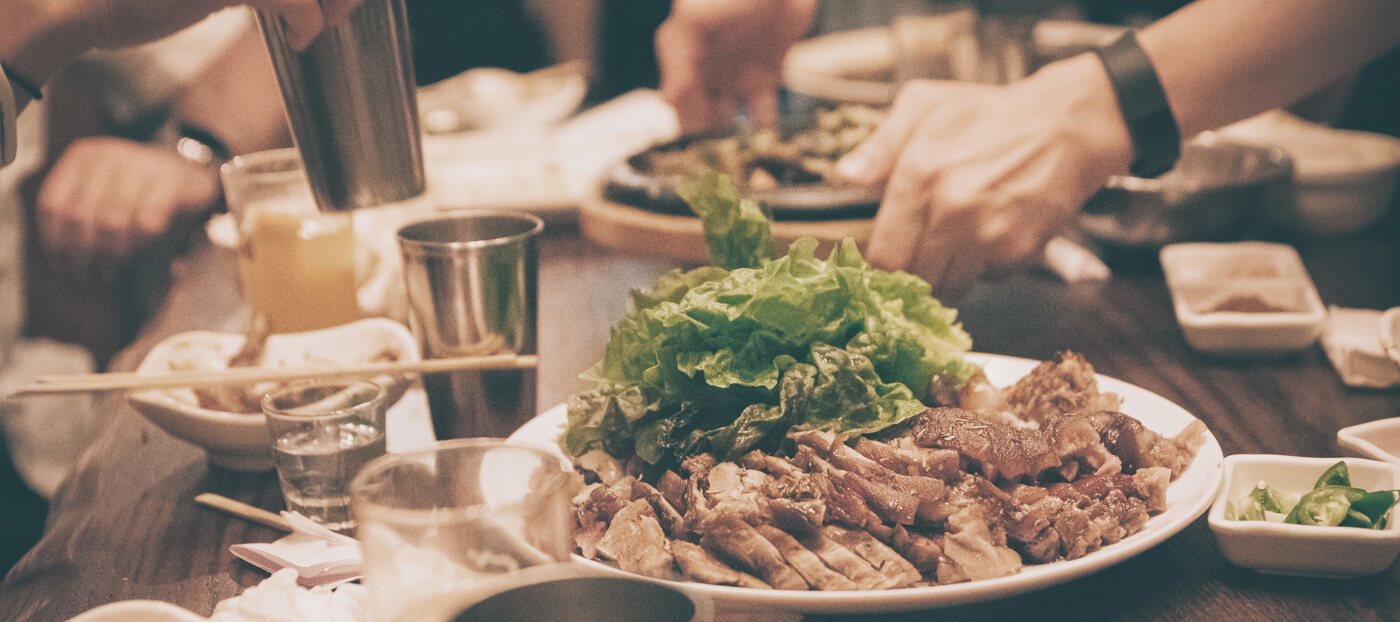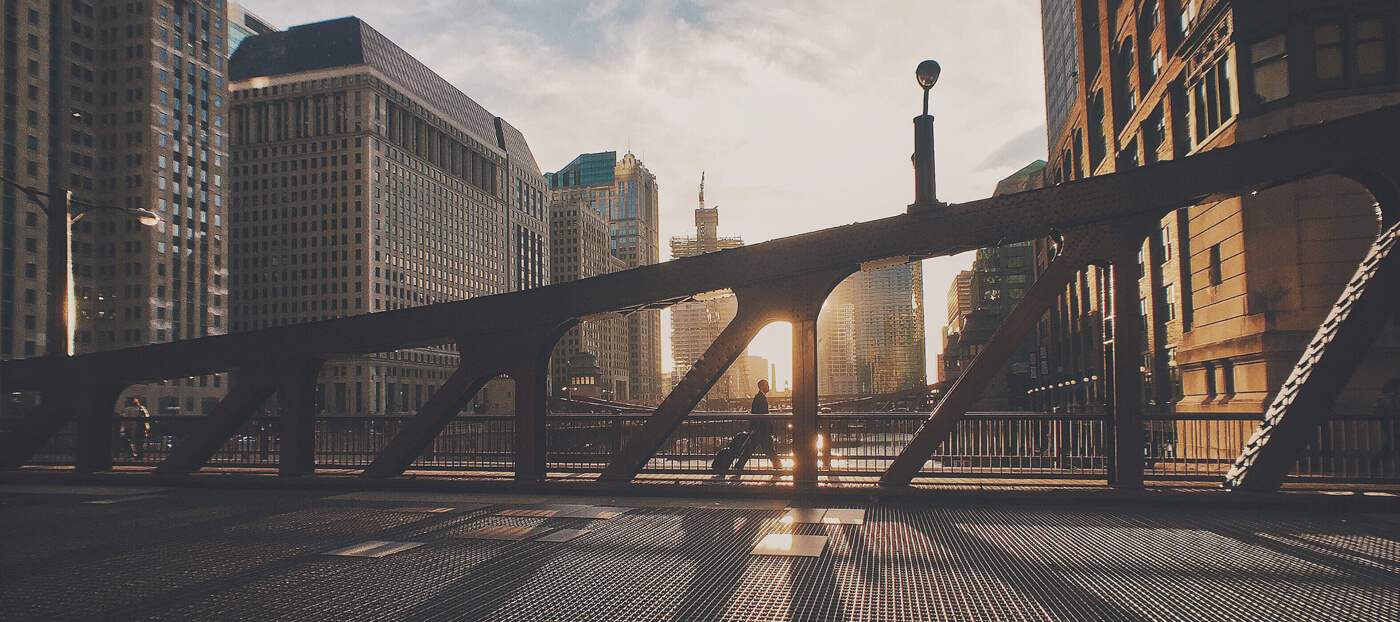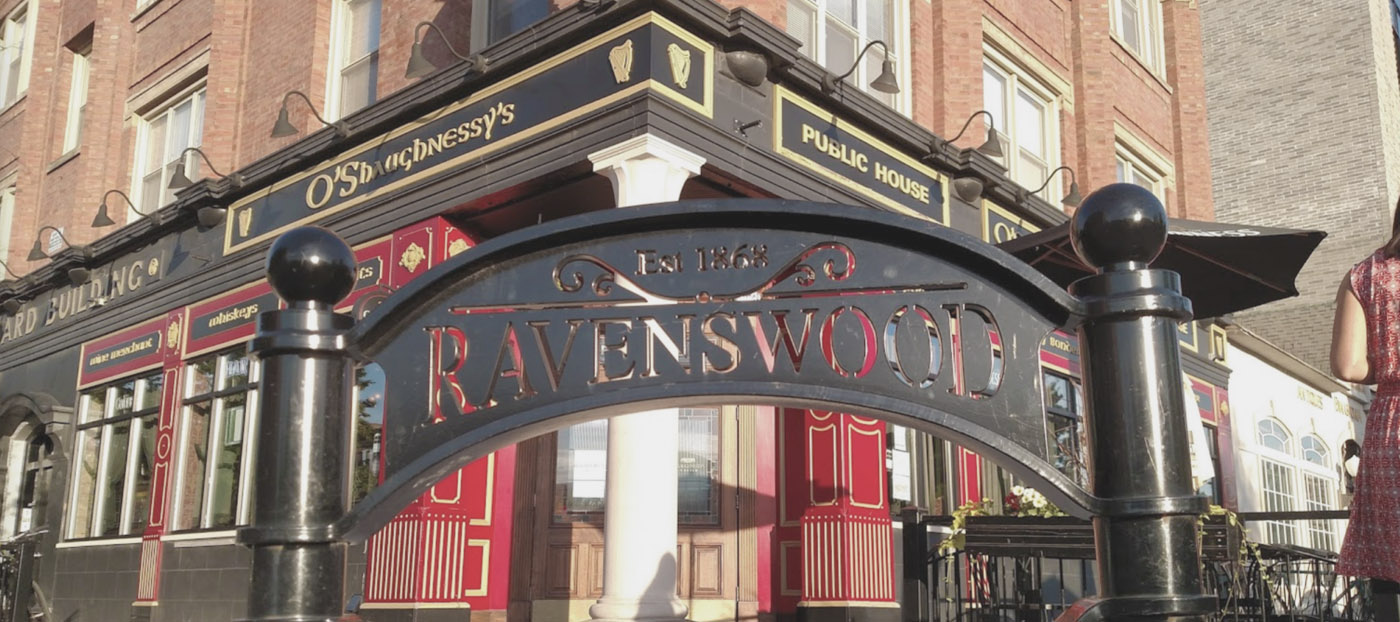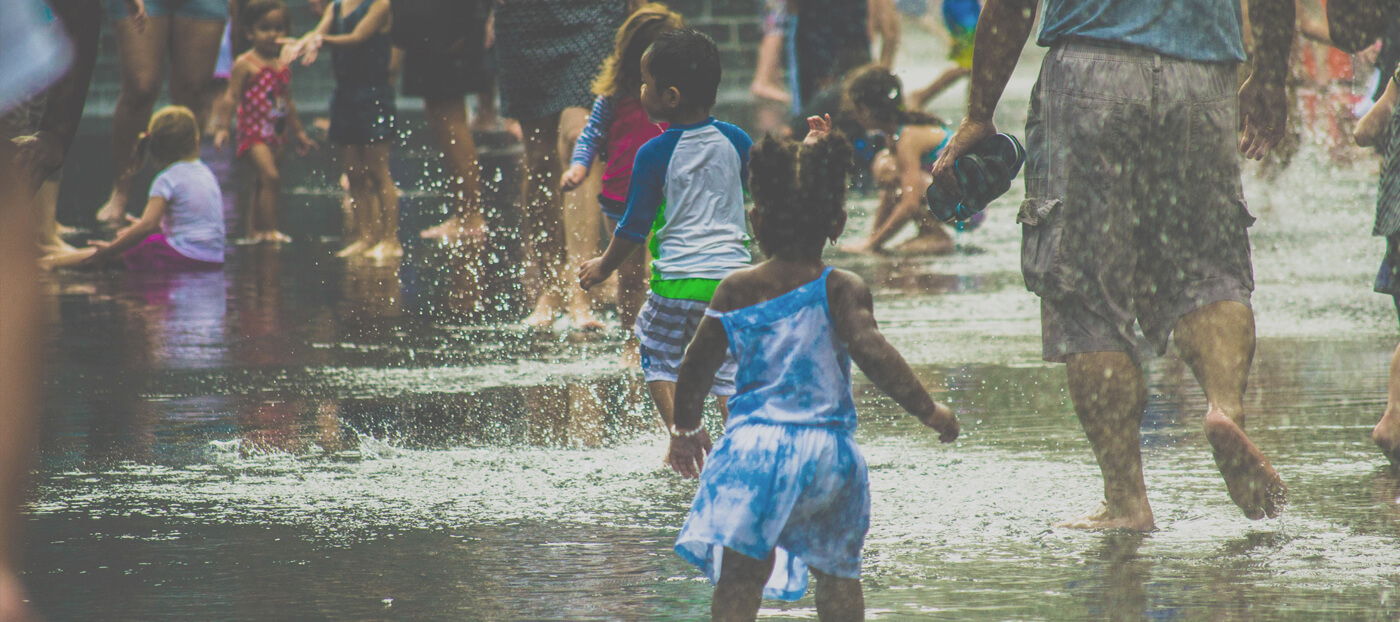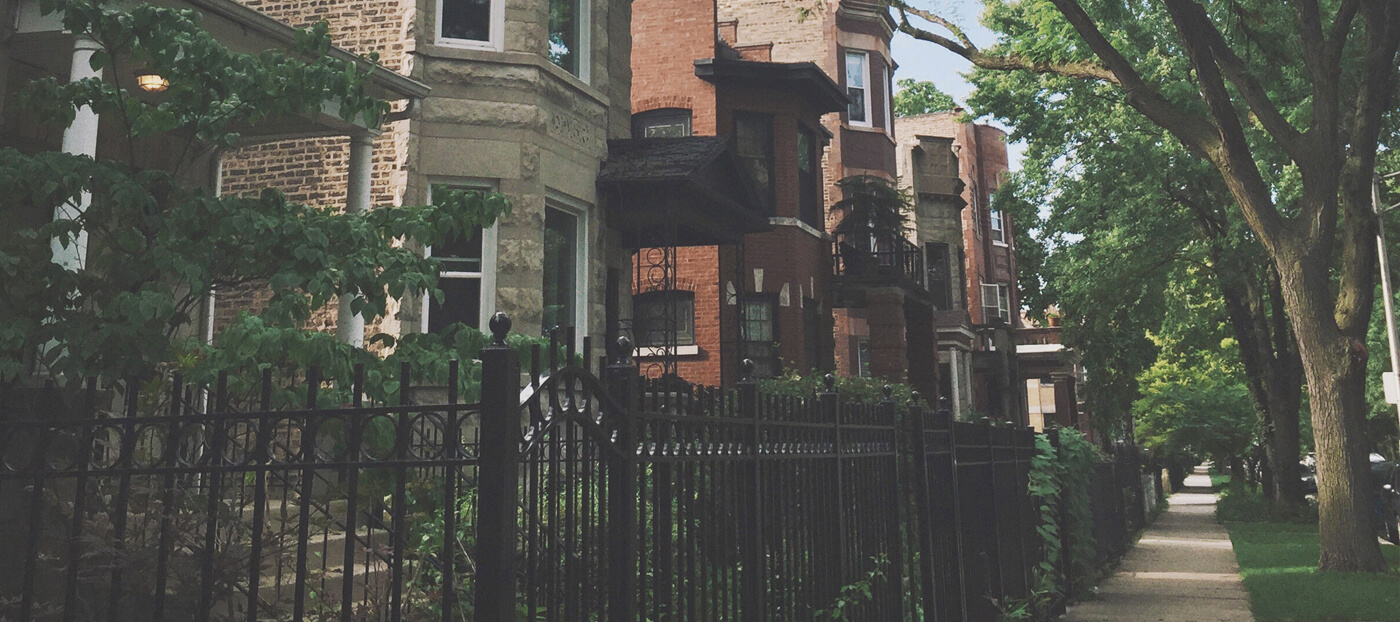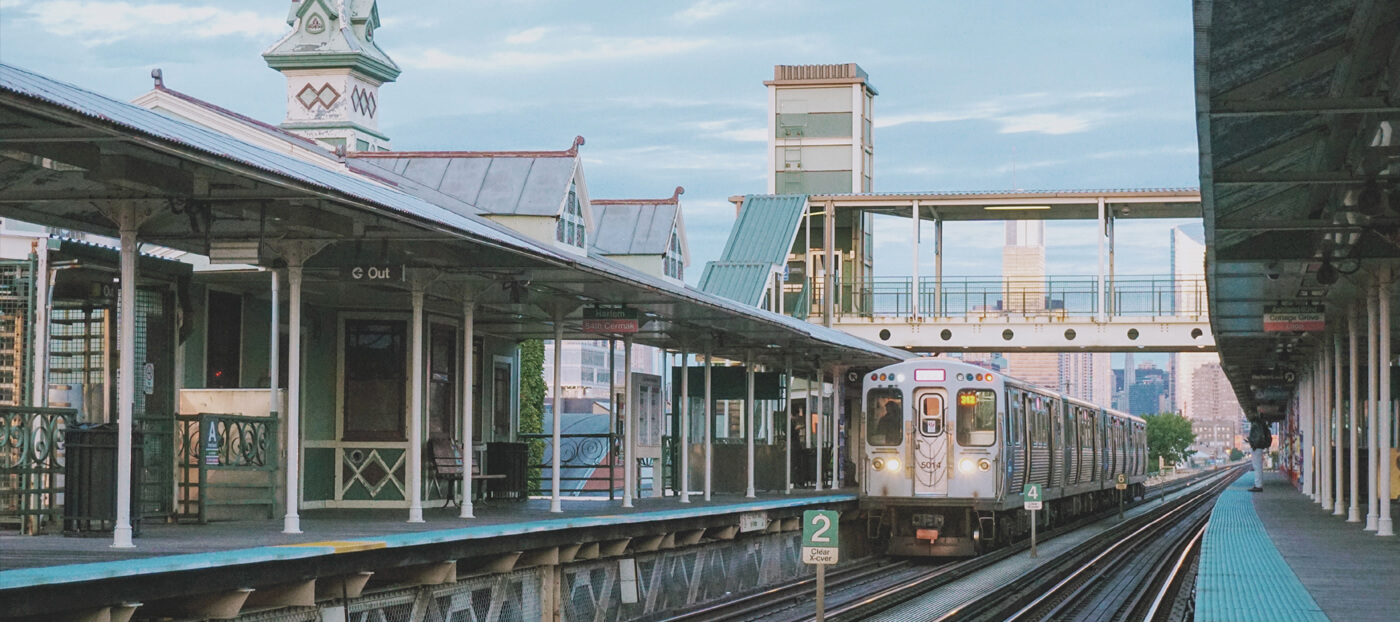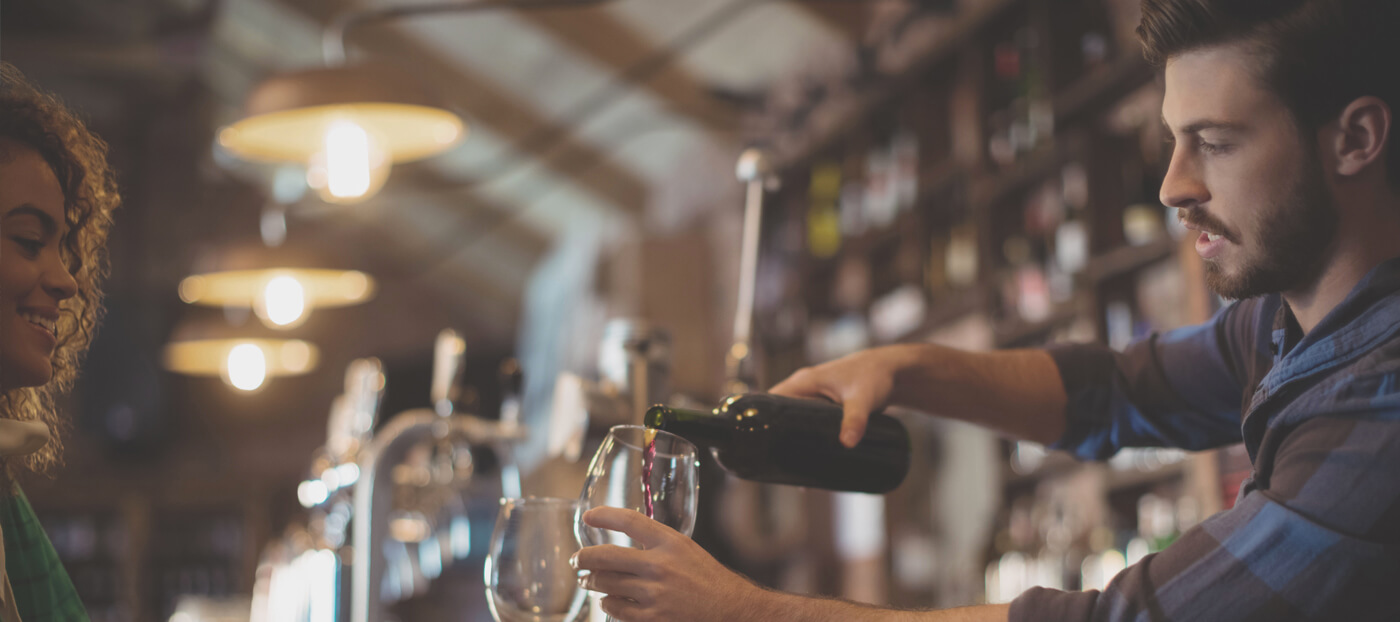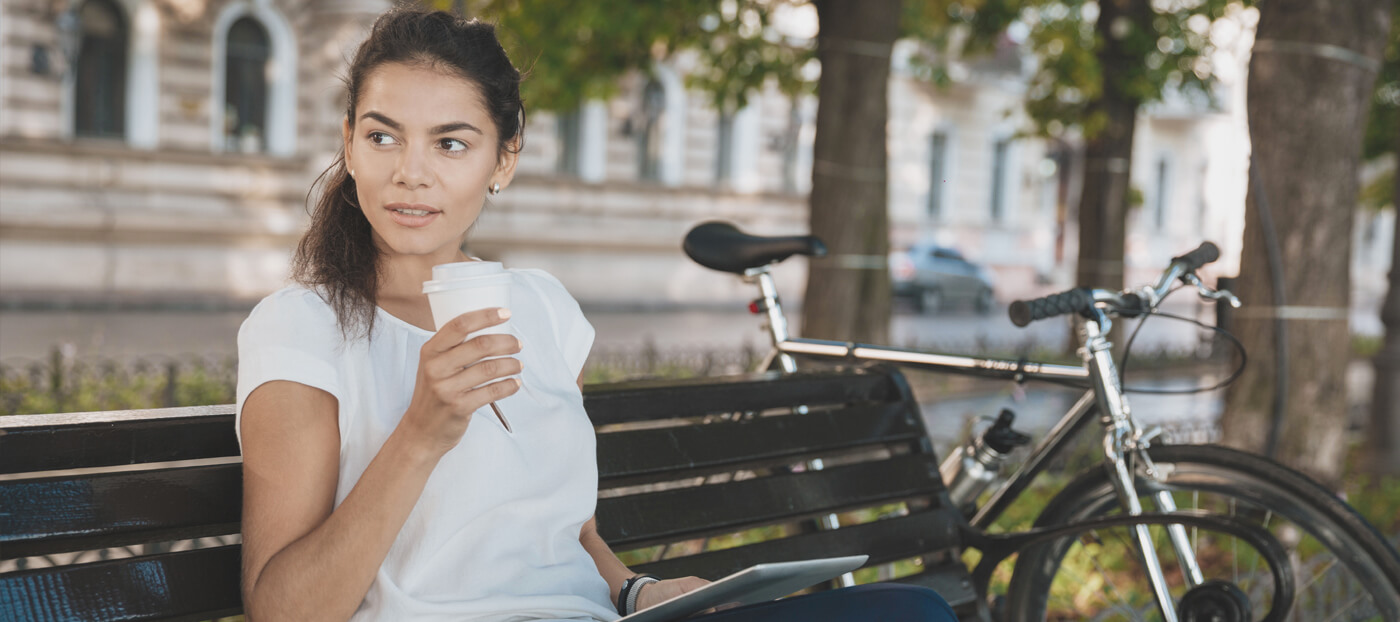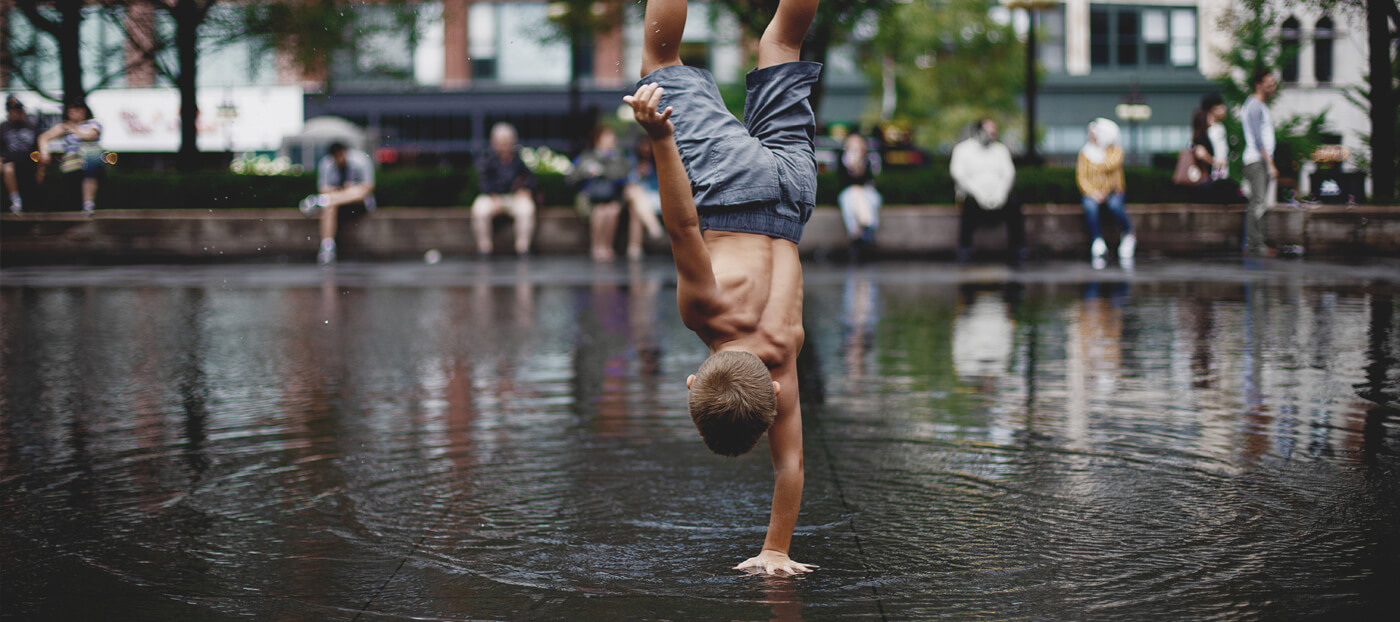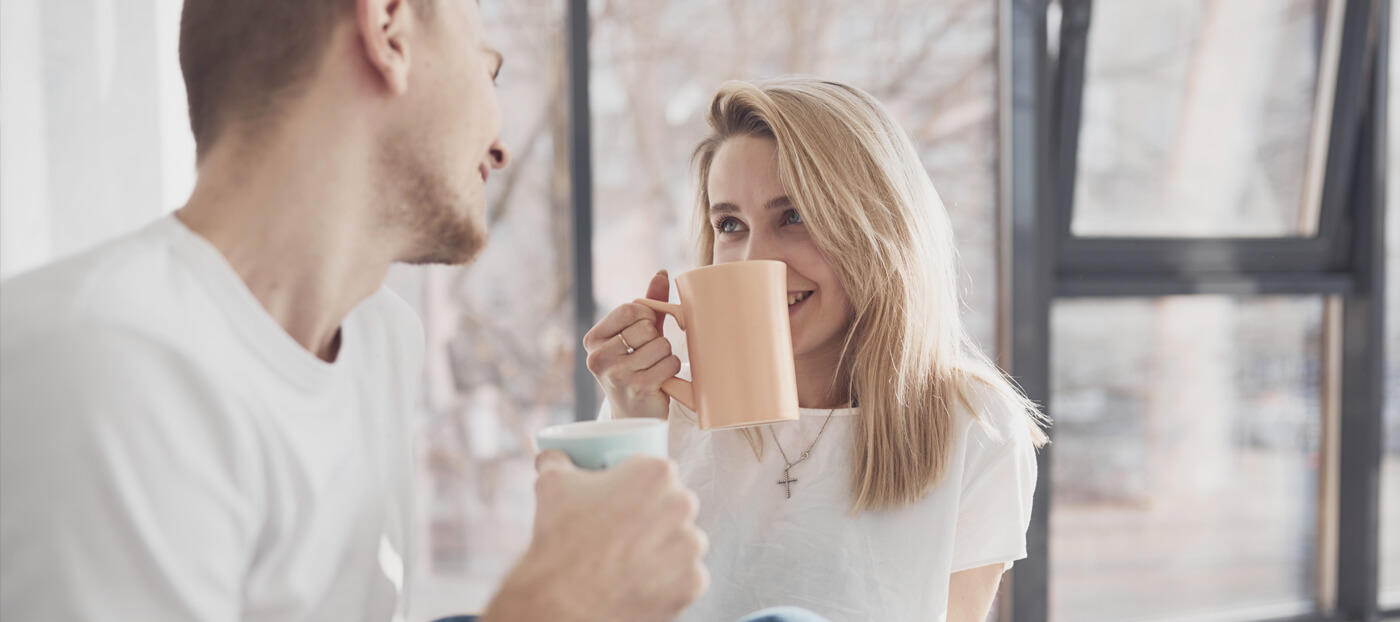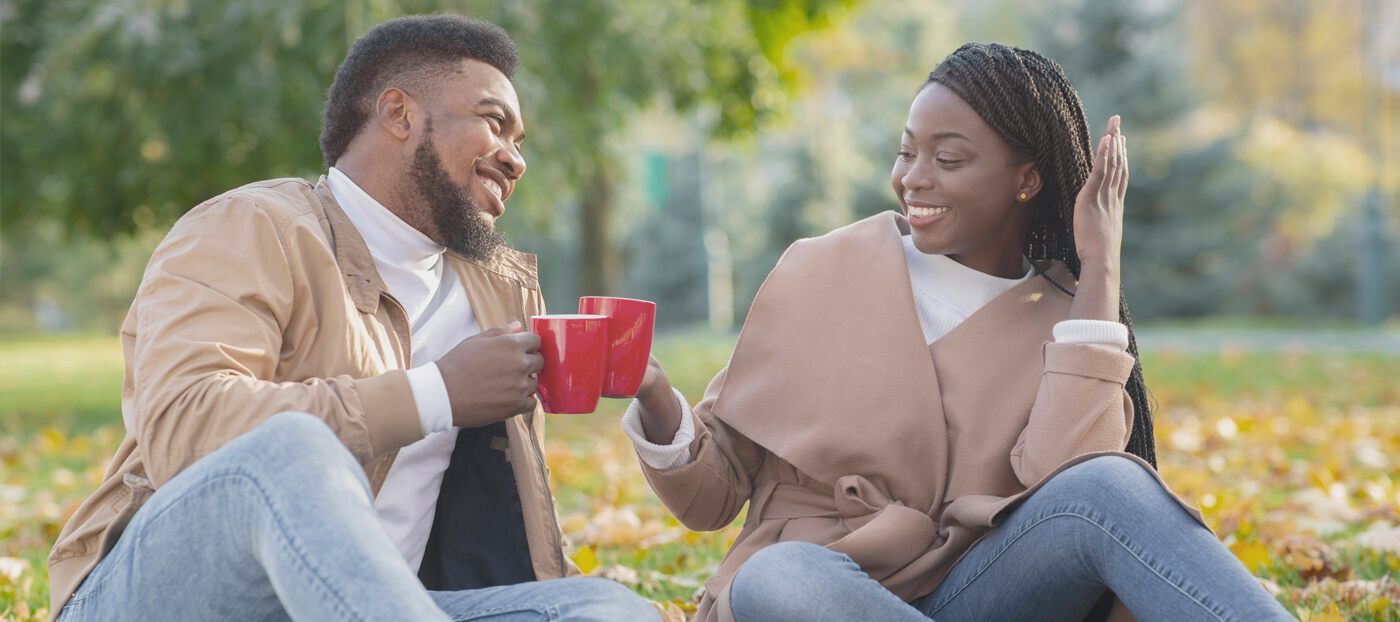 The Lifestyle
To The Next Chapter
From mom and pop shops, to friendly, welcoming neighbors, Ravenswood meets you where you are in life, providing the ideal place to embark on your next journey.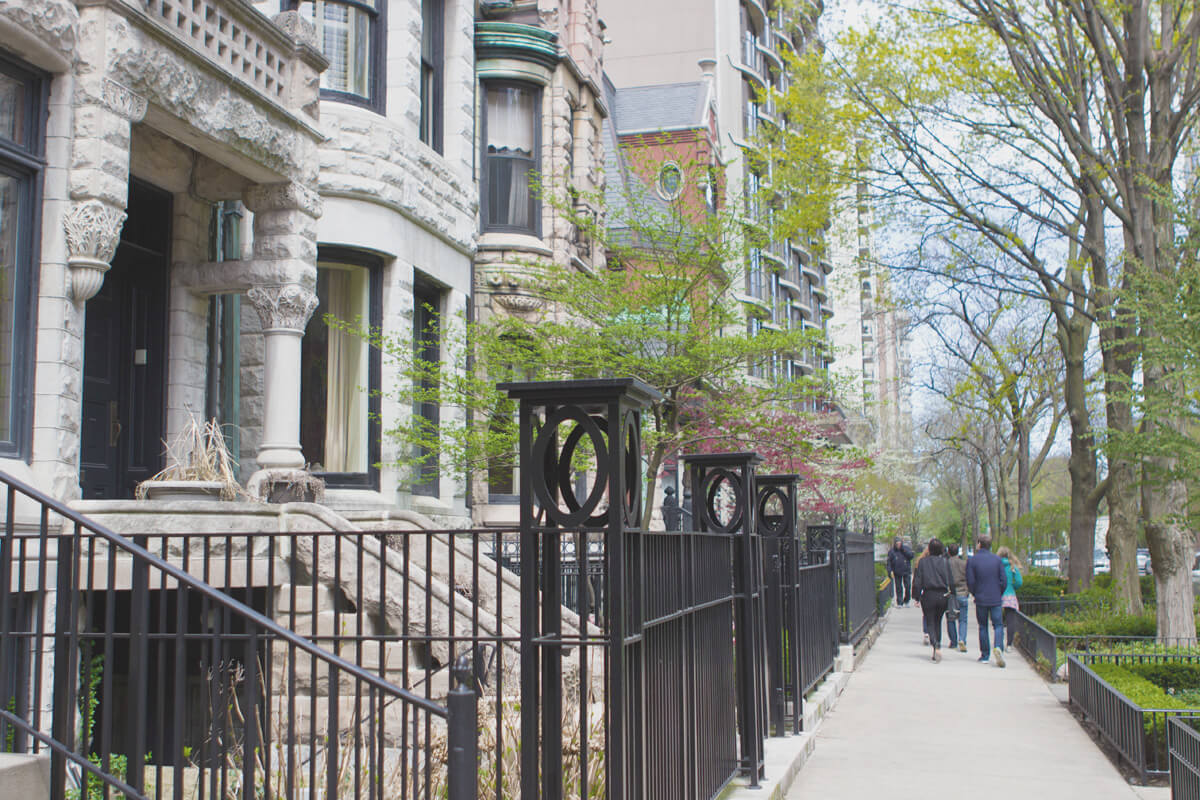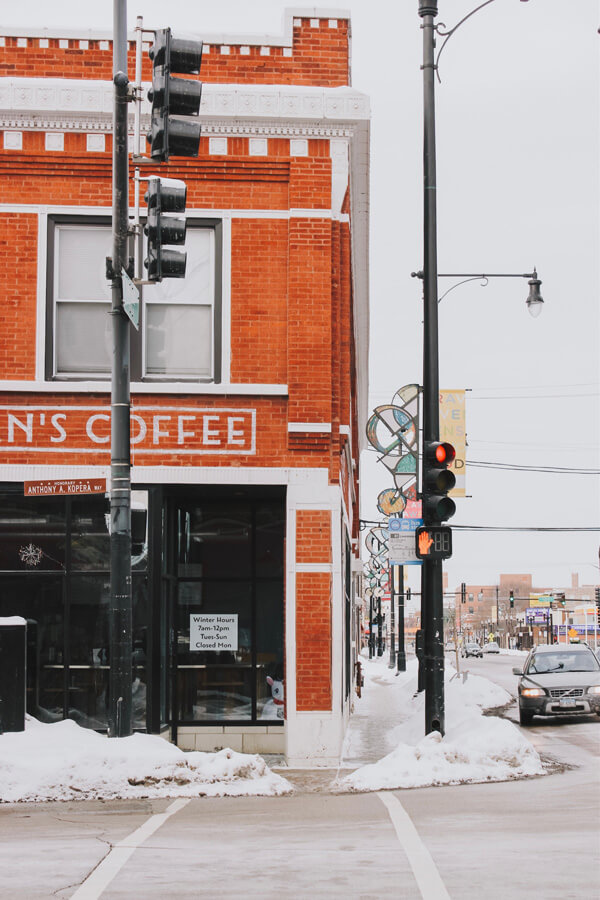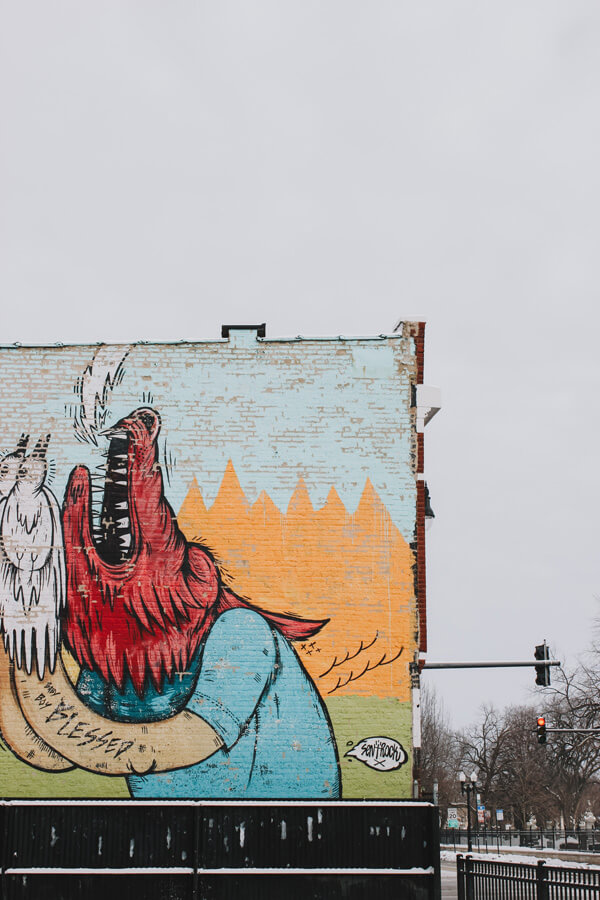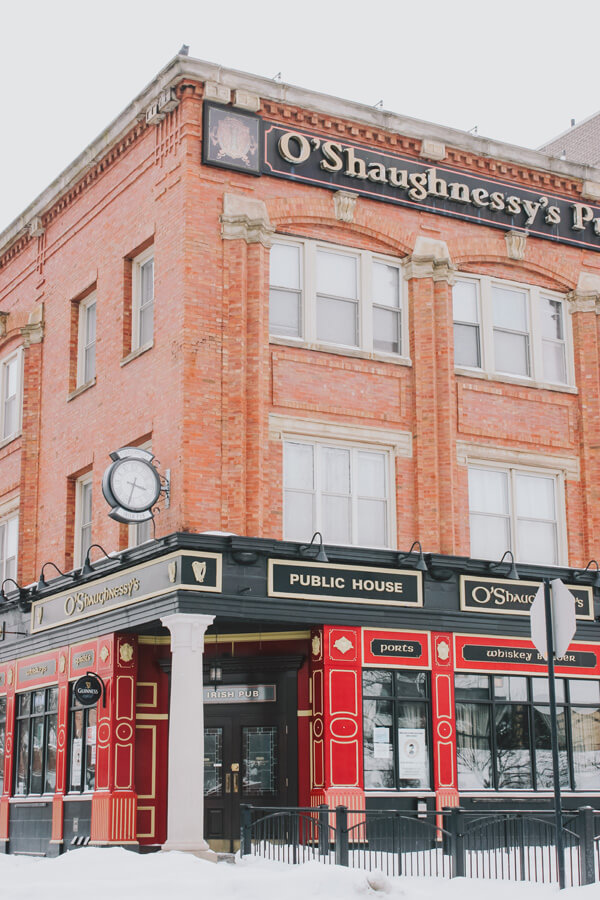 A Fine Dining Mecca
Offering a wide range of culinary options, Ravenswood is renowned for its highly rated dining. From French bistros and taquerias to seafood and pub grub, let your local spots be the envy of the city.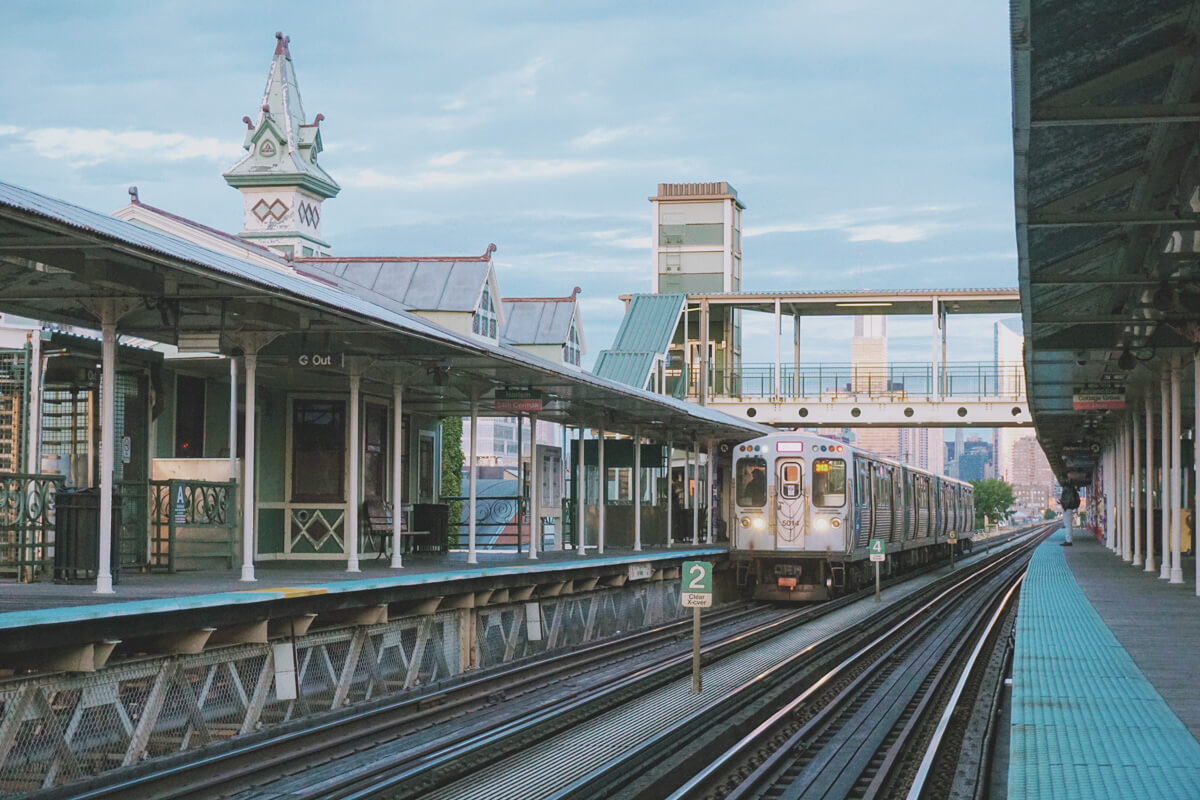 Just Close Enough
With two city L lines in the neighborhood, you're always only minutes away from the excellent dining, bars and social life Chicago has to offer. Catch the Brown Line to reach the iconic Loop or hop on a bus for a day of lakeside sunbathing at North Avenue Beach.
With an extensive transportation system that connects every artery of the city, getting from Ravenswood to downtown is both speedy and simple.
8 minutes
to Montrose Beach
15 minutes
to Downtown
7 minutes
to Wrigley Field
A Little Bit of Everything
A walkable, historic neighborhood with picturesque, tree-lined streets. From coffee to the local market, everything is a short stroll away.